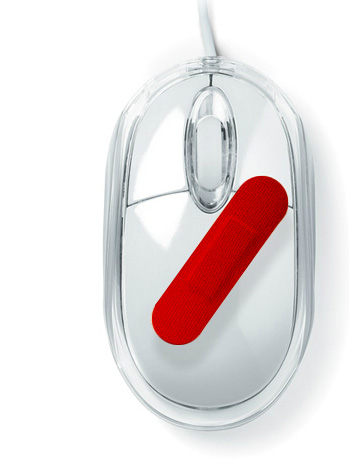 Information Technology plays a huge role in our modern world. Good systems for storing, retrieving and sending information with ease and security are absolutely essential. So when something fails to work efficiently, the effect on your business can be enormous. Updates to hardware and software, changes in working practices, and simply keeping up with supply and demand can dramatically effect the way you work. Fortunately, our expert help is only ever a phone call away.

Established for over a decade, our service has reliably provided basic internet connectivity to complete IT system overhauls. We've worked closely with single office operations to multi-site organisations. Whatever your nature of business or current working practice, we firmly believe we can make IT better.

Firstly, we listen very carefully to fully understand your needs. We know that one solution does not serve all, and after we've diagnosed your requirements we propose tailored, positive action. Without the technobabble. Finally, when you're completely satisfied with our recommendation, we provide and implement solutions.

We'd love to hear from you to learn what positive action we can offer to make IT better for your business.